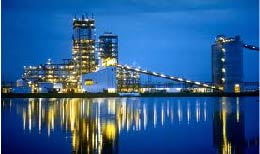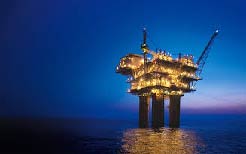 Main steam stop valves

Feed water control valves

Drain valves

Pump recirculation valves

Spray water control valves

High pressure by-pass valves
Discharge - hydrogen

Discharge - sulphur

Three way control valves

Amine & wet H2S

Second stage reactor feed
Green Control S.r.l. entered into the valve business in 2012 by taking over Tecnoil Valve S.p.A. with its 30 years experience of providing solutions to the Energy and Oil & Gas industry sectors.
Green Control is dedicated to continue this tradition of manufacturing specialist valves for critical and severe services and has a dedicated engineering facility in Trinitapoli (Italy) and full manufacturing facility in Buttrio (Italy).
The fact that Green Control designs and manufactures it's own range of valves allows us increased flexibility to offer customers truly unique solutions to their application problems. Our service engineers are fully trained to provide installation and after-sales service meaning our customers can rest assured that Green Control will support them from initial enquiry all the way through to installation and servicing of our products.

Green Control S.r.l. builds on a proud tradition of designing and manufacturing quality Control Valves for the Power, Desalination, Oil and Gas industries. From both design and engineering perspectives we will, together with your needs, provide a creative solution for your general purpose, severe service or critical service applications.

After-Sales and Support service
We are able to provide specialist after-sales and support services for critical applications, including site visits, valve performance studies and retro-fit services for worn valves or non-performing valves that customers need a solution for.

Green Control S.r.l.
Via dell'Artigianato, 25
33042 Buttrio (UD)
Italy
Tel: +39 0432 1904373


Our unique testing facility allows us to test our entire range of sizes and pressure classes on-site. We therefore ensure the Quality Control of our products in-house assuring our Customers of the best Performance and Quality control.